cash contests, sweepstakes, & giveaways

all win cash opportunities
Get ready to win money! ultracontest.com features the best cash sweepstakes and contests online, so you are in the right place if you like to win cash! Give yourself a chance to make your financial dreams come true by entering cash giveaways. While you're here, remember to also enter car sweepstakes & giveaways and vacation sweepstakes.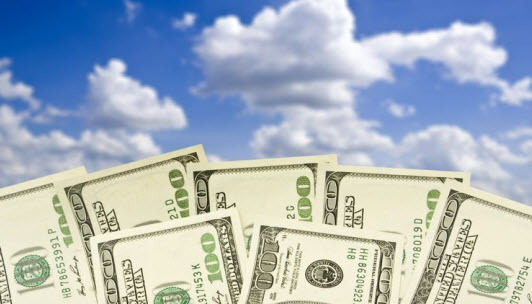 NOTE: Each entry must include a reason for choosing Heineken 0.0 (i.e. designated driver, have to wake up early for gym class, important meeting, early flight, etc). Entries will be judged based on: creativity, originality, inspiration, and/or humor of the reason for choosing Heineken 0.0 (50%), and entry that represents an aspiring reason and positive image of the Heineken 0.0 brand (50%).
11 Grand Prize Winners in the Heineken 0.0 Heroes Contest will win $1,000 cash in the form of a Gift Card.
Grand Prize:

A $1,000 Gift Card.

ARV:

$1,000

Total ARV:

$11,000

Company:

Heineken USA, Inc.

Eligibility:

Legal Residents of the 50 U.S. and D.C., ages 21 or older

Start Date:

10/01/2022

Deadline Date: 09/04/2023

Entry Fee:

$0

Frequency:

daily
hide a contest accidentally?
We've got you covered! All hidden contests can be viewed and restored at the top of contest category pages or in the activity section on your account page.
view hidden contests
free trial!
start winning today!
See how to maximize your winning potential and unlock exciting features designed to help you win.
get started